The WordPress.com stats helper monkeys have taken it upon themselves to prepare a 2015 annual report for this blog.
I'm very grateful to them inasmuch as this takes time away that they might otherwise spend grooming each other or batting out the occasionally random Shakespearean play.
What it boils down to is: there are more eyeballs coming here than ever before.
For that I thank you all.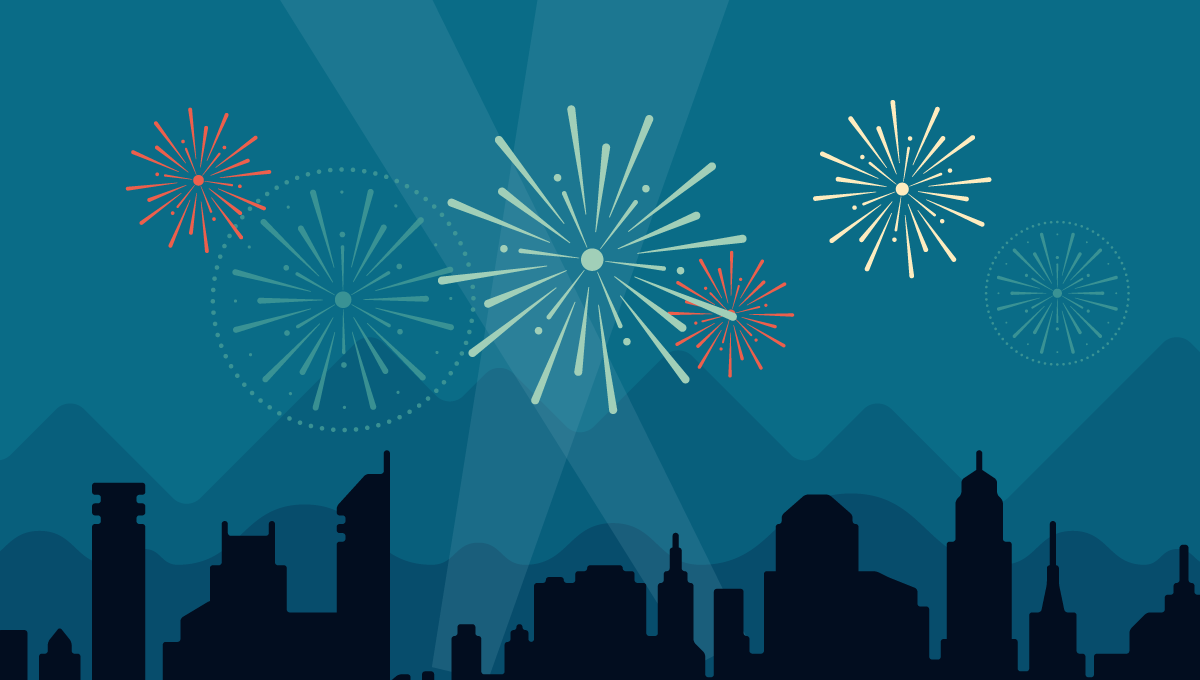 Here's an excerpt:
A San Francisco cable car holds 60 people. This blog was viewed about 1,900 times in 2015. If it were a cable car, it would take about 32 trips to carry that many people.
It is a dog-eared cliche to say that nobody achieves this kind of result in a vacuum…
Thank you very much to EVERYONE who has taken the time to look at this site, to read my rambling words, to "like" any of the posts that appear here, and – most of all – to those select and discriminating visitors who elect to "follow" this material.
A special thanks to my wife and daughter, who put up with my habit of spending WAAAAAAY too much time glued to my computer, but who never fail to come up with cogent observations concerning when I'm on target, when I miss the mark and what I may want to do next.
I love them more than even I can say.
Please Click here to see the complete report.
And, again, thank you.